Our Services
Our team is your team, and we really do mean that. Our services are geared towards providing direction and clarity as well as compliance for business owners.
Why Census?
Plan for tomorrow by understanding today. We provide a digital led holistic approach to all your business requirements to help you achieve your goals
Case Studies
At Census, we've had the pleasure of working with some amazing companies. Here's some of our most recent success stories.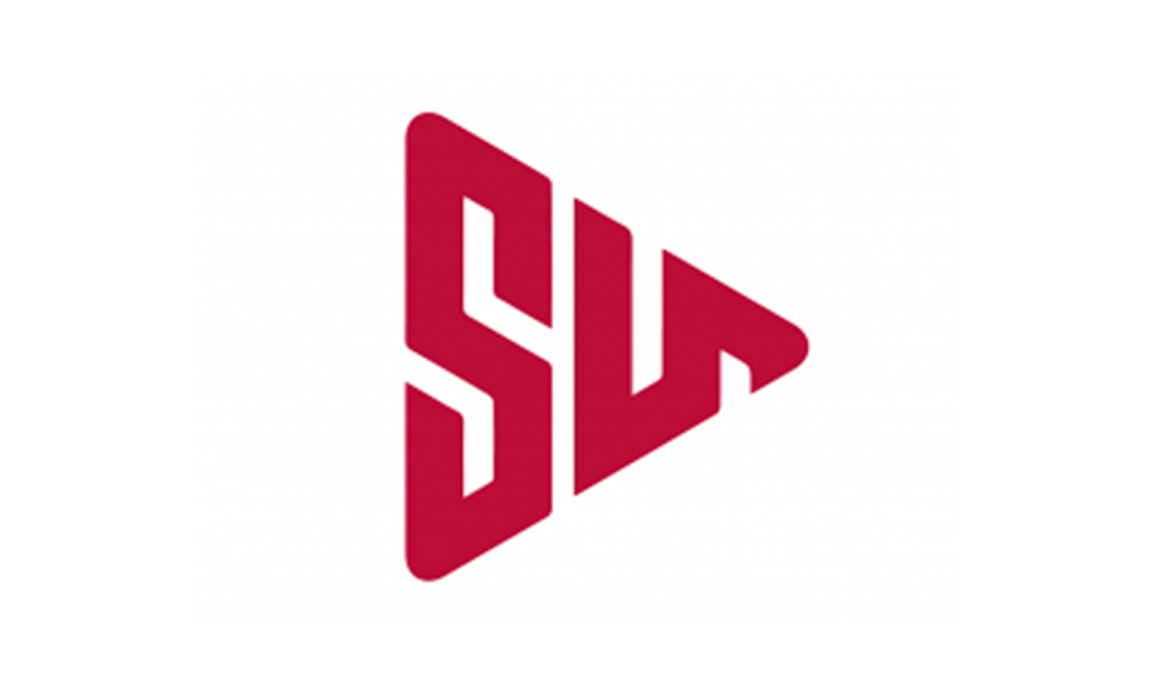 Financial Planning for a Sports Management Company We've been working alongside Stem Sports since the very beginning; assisting...
View Case Study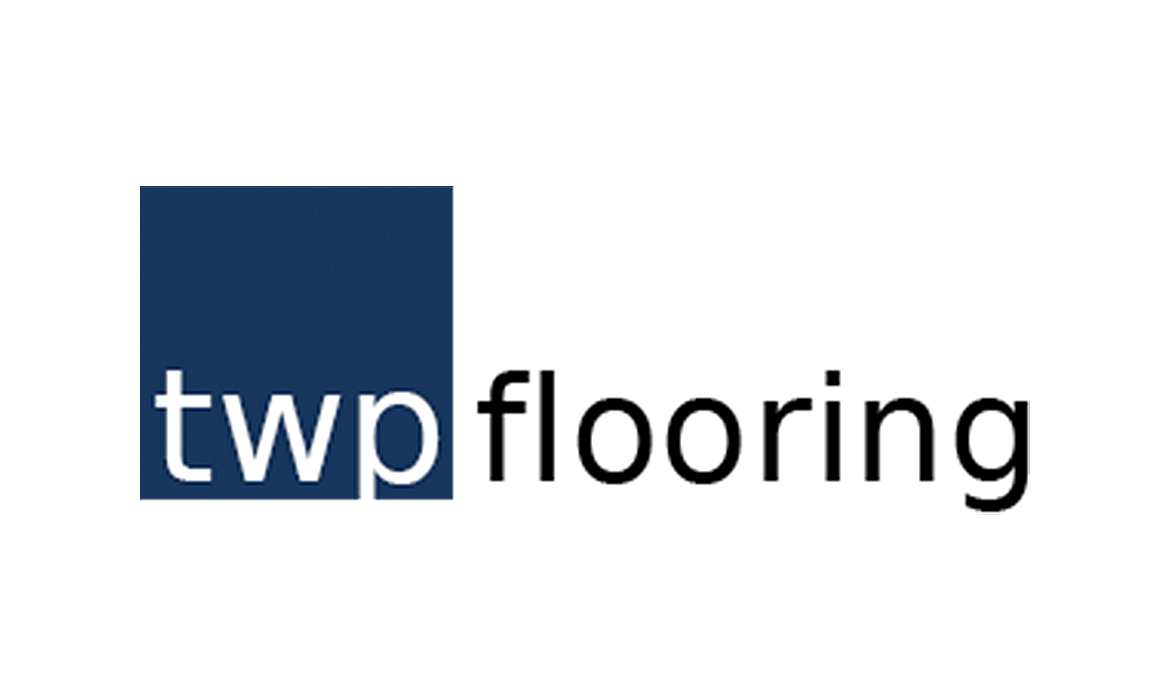 Everyday Accounting Services for a Flooring Solutions Provider TWP Flooring provide flooring solutions for both commercial...
View Case Study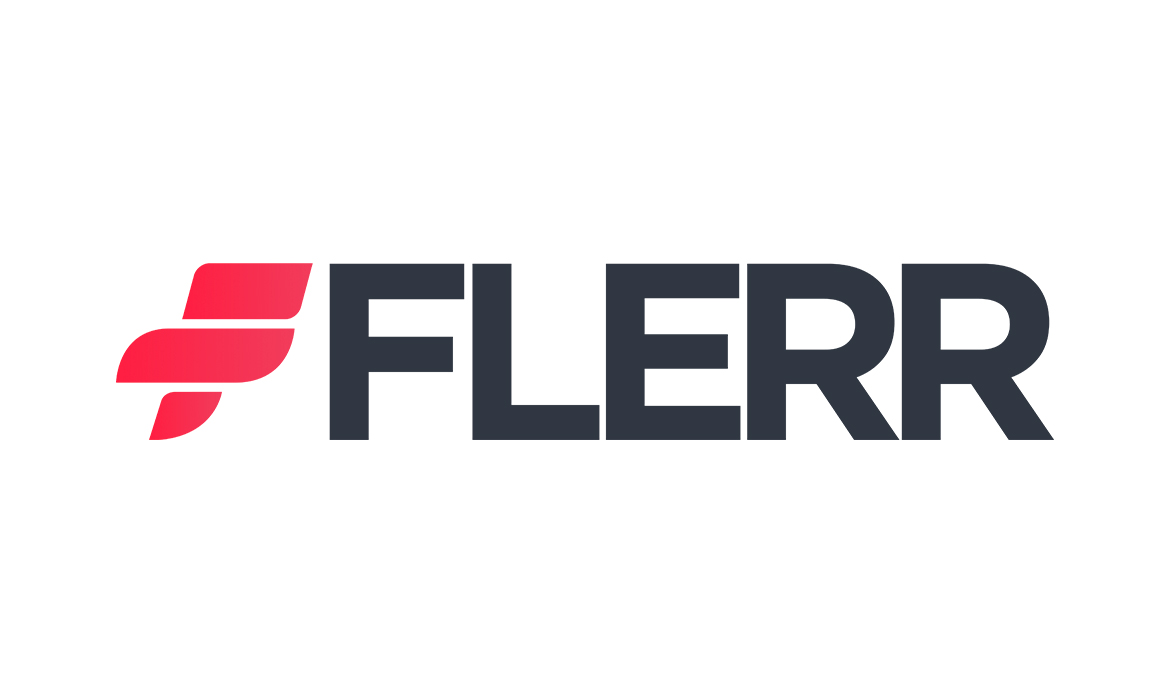 Tax Advice for a Digital Media & Software Design Agency FLERR are a digital media and software design agency that provide...
View Case Study