Financial Planning for a Sports Management Company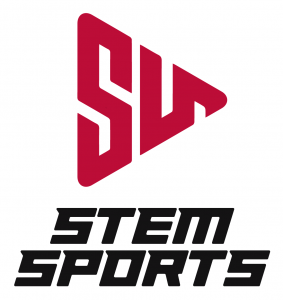 We've been working alongside Stem Sports since the very beginning; assisting with the initial formation and currently providing them with all of their accounting services from compliance (year end accounting, bookkeeping, VAT submission and payroll) to management information including budget forecasts and detailed management reports. The business is currently in its fourth year of trading. Having grown rapidly since it was first formed and along with our help, turnover has more than trebled from the first year with further significant growth projected over the next 12 months. The company currently operates throughout the United Kingdom with 8 full-time staff members.
What They Said
"I have worked with Census for some time now and the whole process from setting up my company to the ongoing day to day work has been all taken care of in a very efficient manner allowing me to focus on growing my business. The advice is always very easy to follow and everything is explained in great detail and with clear concise terminology. I would highly recommend using Census and they have helped greatly in ensuring my business has grown rapidly whilst managing the inevitable challenges that come with fast growth. I have referred several other businesses to use their services and the feedback from them has also been nothing but positive."
Uzayr Raja, Director